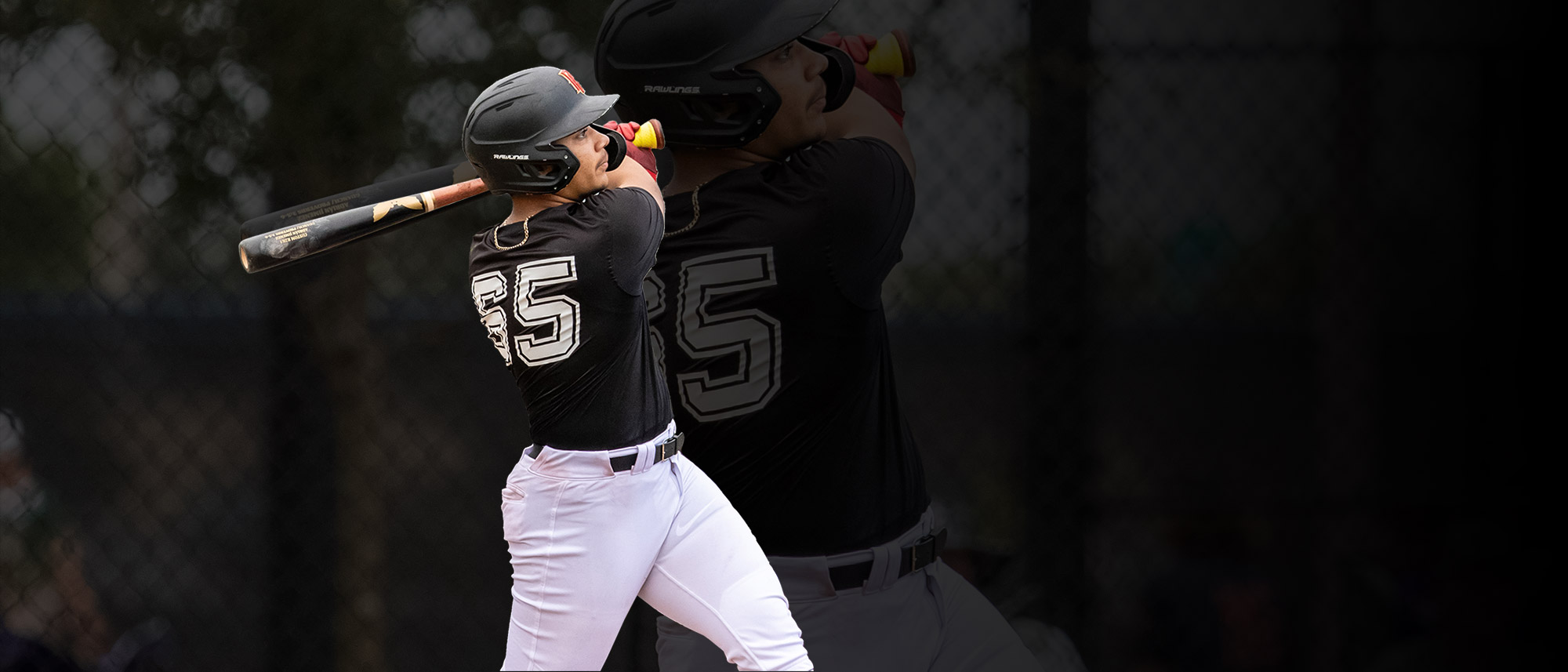 Travel Ball
Reimagined
Committed to driving better value for players, parents, coaches, and organizations within the travel baseball ecosystem.
OUR MEMBERS
Join the top player development organizations committed to the game: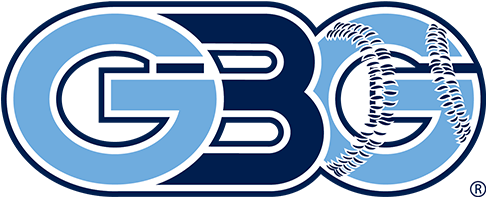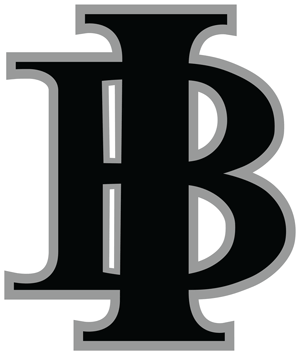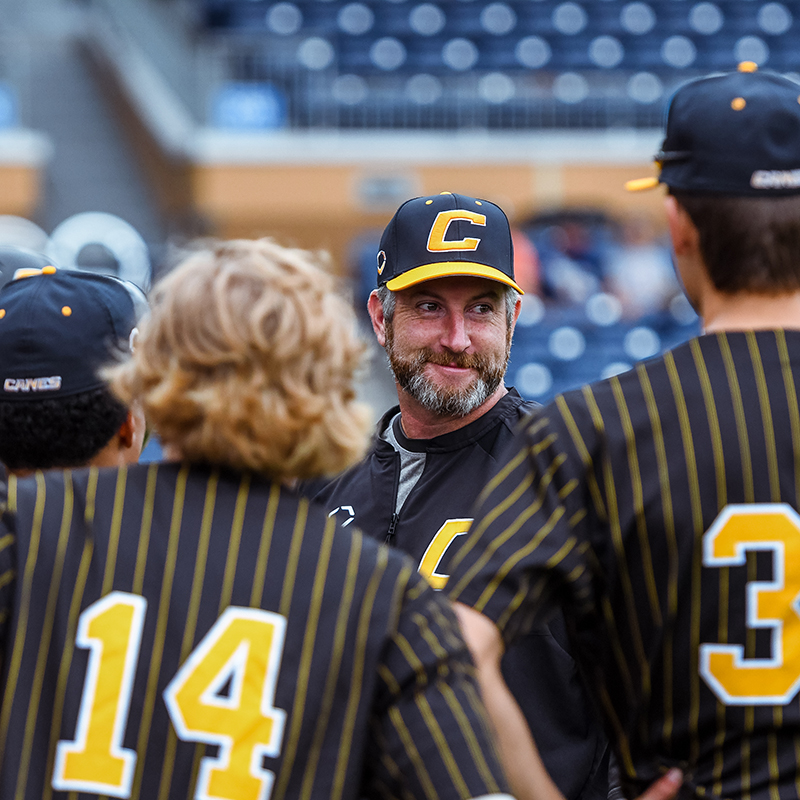 ABOUT DIAMOND ALLEGIANCE
What is the Diamond Allegiance?
The Diamond Allegiance helps travel ball organizations run better businesses, augments their player development capabilities, provides more career opportunities for coaches, reduces the cost for families and players, and increases the participation of underrepresented communities.

We drive this impact through a powerful mix of partnerships, services, technology, and philanthropy.
WHAT WE DO
Align organizations to create a healthier travel ball ecosystem
We increase participation, reduce costs for families and players, and implement sustainable and personalized development programs.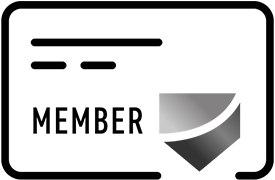 Reducing Costs
Partnerships with leading brands in the industry help parents and organizations save money on equipment, travel, and accommodation expenses.

Player Development
AI-assisted smart lessons comprise a safe and balanced 12 month individualized player development program powered by CURVE technology.

Equalized Participation
Access to scholarships from the Diamond Sports Foundation helps underrepresented youth gain access to the Travel Ball ecosystem.
MEET THE TEAM
Partner with leaders and winners in the game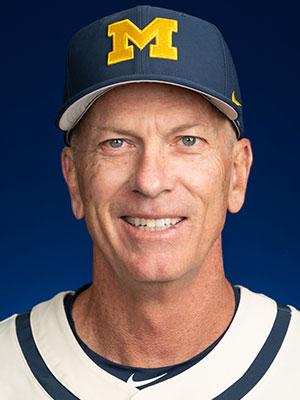 Tracy Smith
Head Coach, Michigan, Chairman of the Diamond Allegiance Board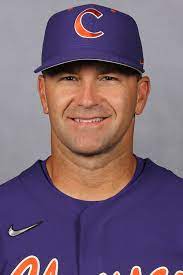 Erik Bakich
Head Coach, Clemson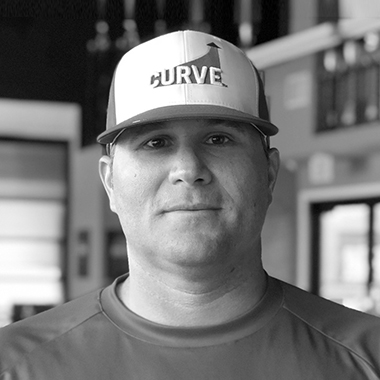 Matt Gerber
Head of Player & Business Development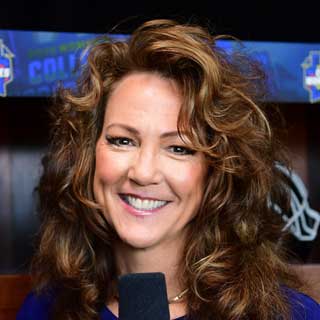 Michele Smith
ESPN Analyst; Olympic Gold Medalist and National Champion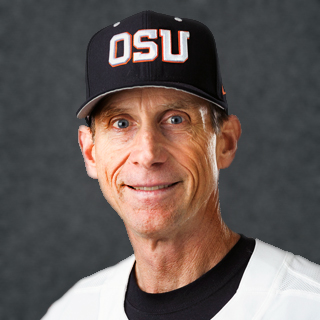 Pat Casey
Former Head Coach, Oregon State
Kevin O'Sullivan
Head Coach, University of Florida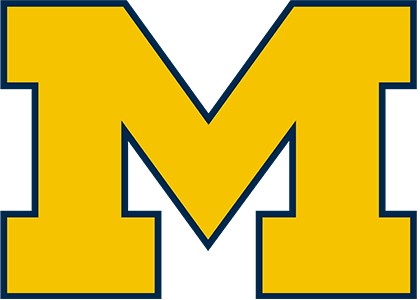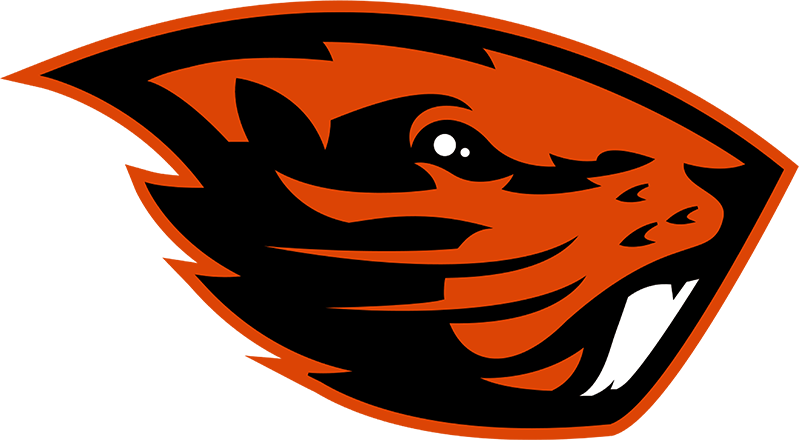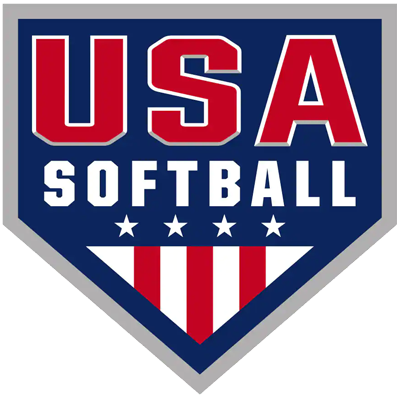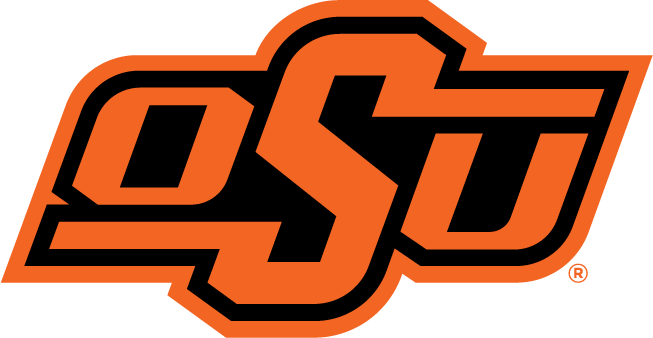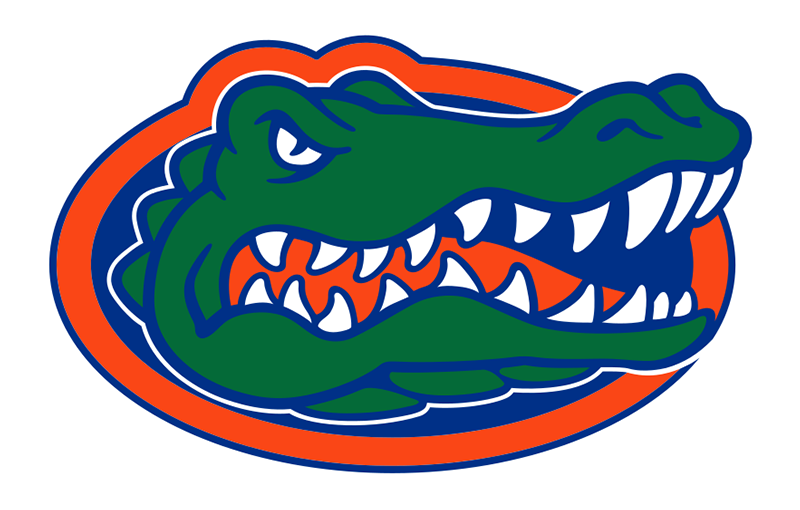 WHY US
Why Join Diamond Allegiance?
Watch the heads of some the top travel baseball organizations in the country discuss why they joined the Diamond Allegiance.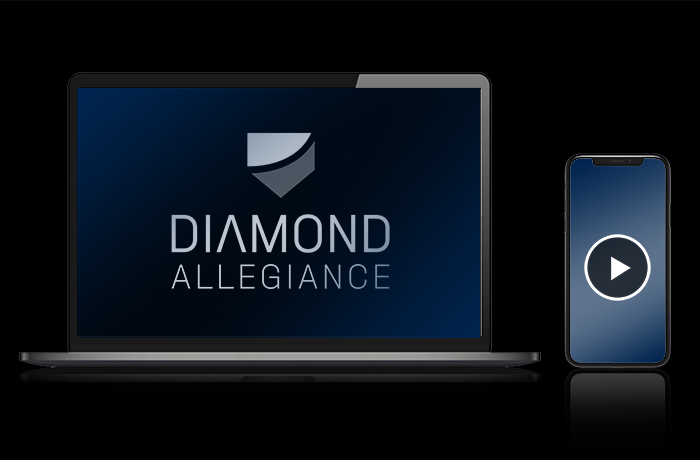 DIAMOND ALLEGIANCE TV
Streaming Diamond Allegiance Content
At Diamond Allegiance, we combine our passion for baseball with our drive for pushing the boundaries. We are working on a new streaming option to empower families to watch all the action live from their homes or on the road.