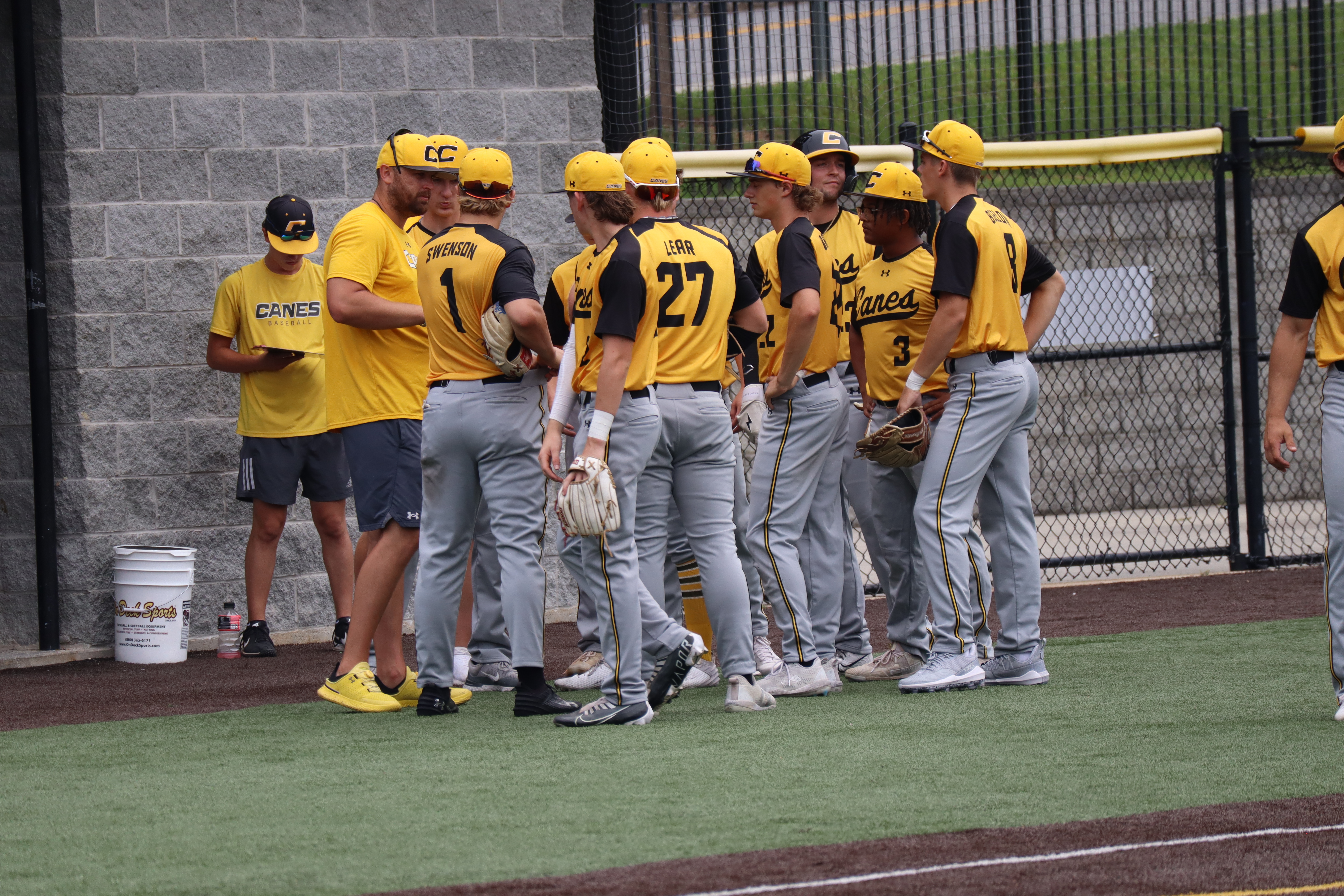 Stronger
Together
The Diamond Allegiance helps travel ball organizations run better businesses, innovates their player development, provides career opportunities for coaches, reduces costs for families, and increases the participation of underrepresented communities.
ABOUT US
What is the Diamond Allegiance?
The Diamond Allegiance is a national partnership of elite-level player development organizations committed to advancing the travel ball ecosystem by creating better value for players, parents, coaches, and organizations.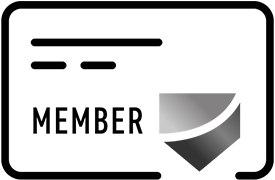 Reducing Costs
Partnerships with leading brands in the industry help parents and organizations save money on equipment, travel, and accommodation expenses.

Sustainable Development
AI-assisted smart lessons comprise a safe and balanced 12 month individualized player development program powered by CURVE technology.

Equalized Participation
Access to scholarships from the Diamond Sports Foundation helps underrepresented youth gain access to the Travel Ball ecosystem.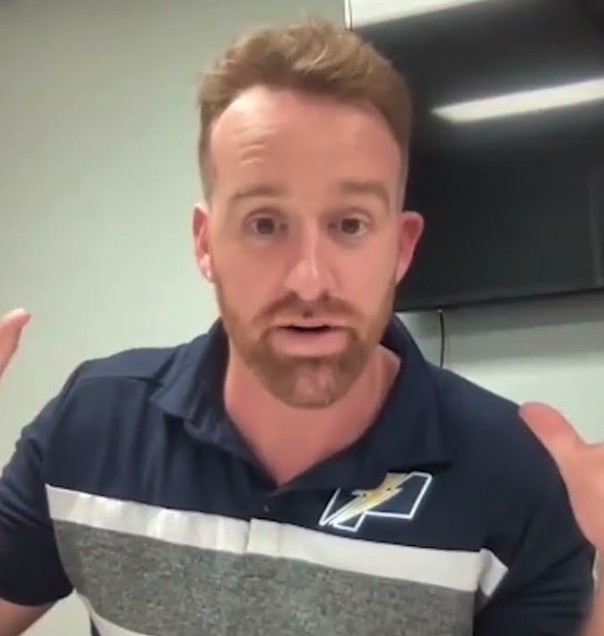 TESTIMONIALS
Brian Dempsey
FOUNDER, POWER BASEBALL
"The reasons we joined the Diamond Allegiance was first and foremost about the people, then we realized we could not only save our families money on the savings discount program, but we could utilize their holistic approach to player development with the CURVE app."

DIAMOND ALLEGIANCE SHOP
Get your Diamond Allegiance Gear
Shop for some Diamond Allegiance logo-branded gear. Rep the Alleignace with new merchandise including sweatshirts, tee shirts, hats, and more.