Network and Business Services
We are a network of players, coaches, and business professionals who leverage
partnerships and technology to make your organization run better.
See how we do it below:
Technology and Tools
Streamline your business operations with our tech:
Premium-built website using best practices.
Billing and reduced payment fees.
Marketing & Branding Services are available.
Cost and Growth Initiatives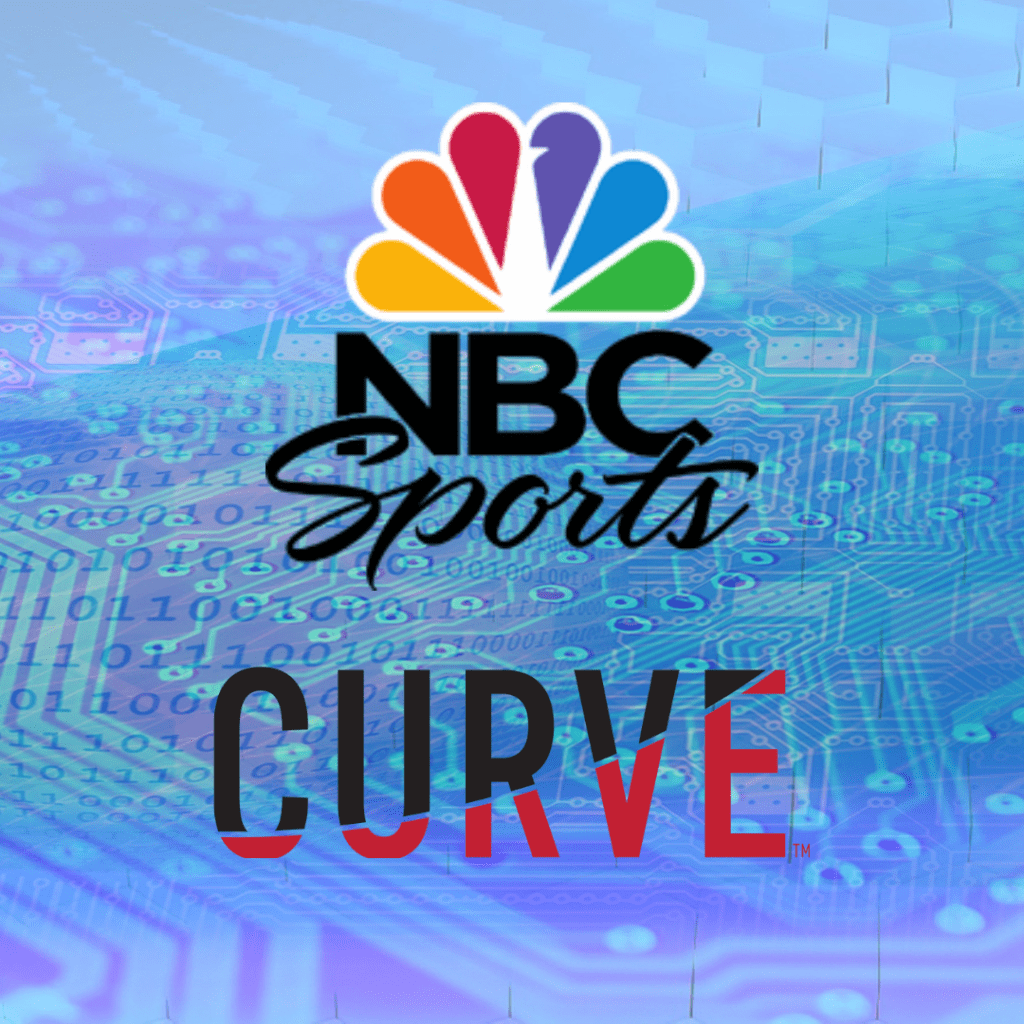 Education and Events
Hosting events throughout the year, including:
Educational seminars for parents, coaches, and players.
Regional "pop-up" Tournaments between Diamond Allegiance teams.
Diamond Allegiance Nights at tournaments across the country.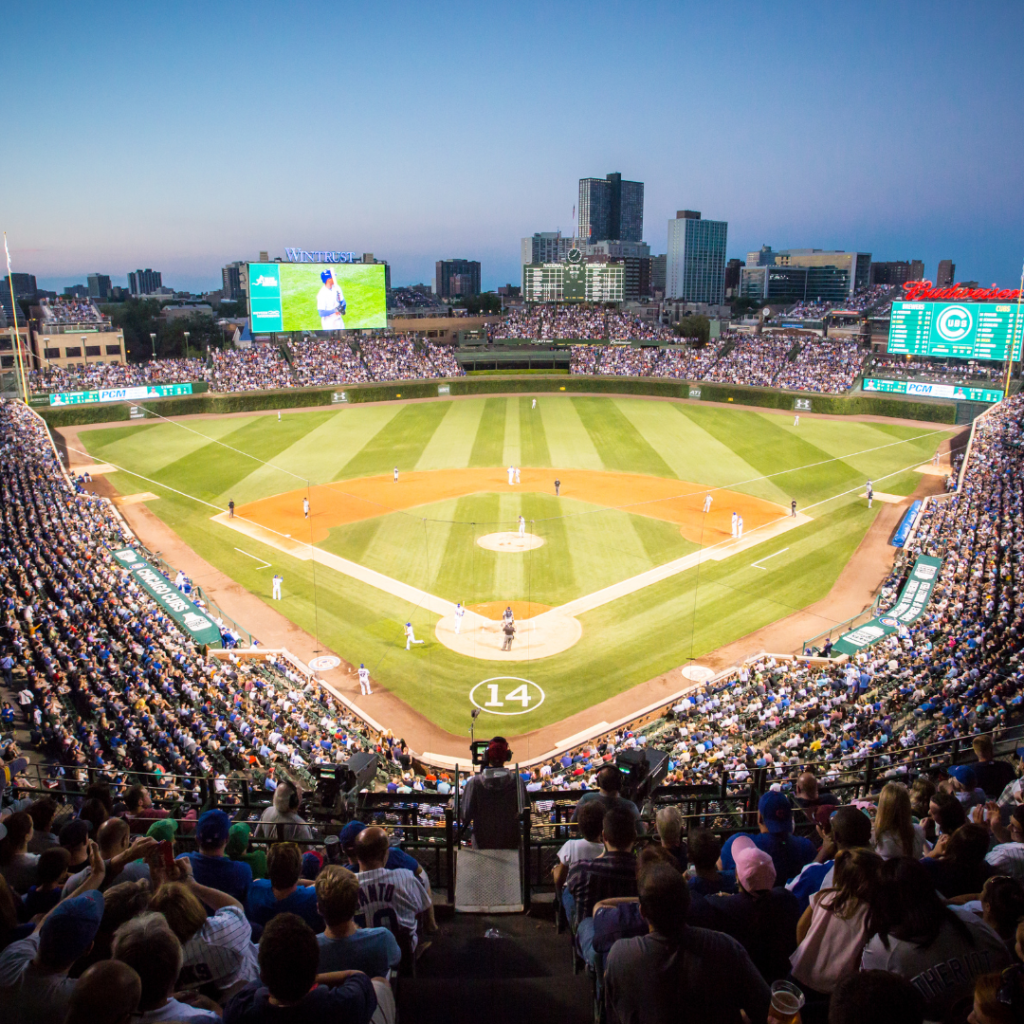 Community and Scale
Building a Network to grow the game the right way.
REAL access to industry leaders in Baseball and Business.
Shared best practices with peer-to-peer networking.
Purchasing at scale – equipment, balls, uniforms, etc.
---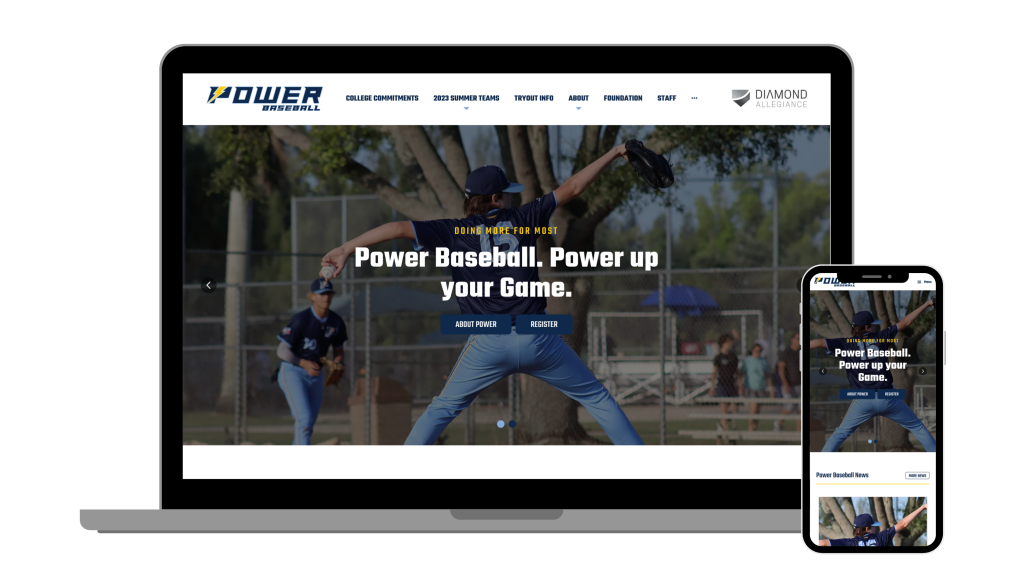 Website Network
A professional, customizable, and easily updated website, with a connection to the Diamond Allegiance Network powered by NBC SportsEngine.

VIDEO
Educational Webinars
DIAMOND ALLEGIANCE HEADLINES
---