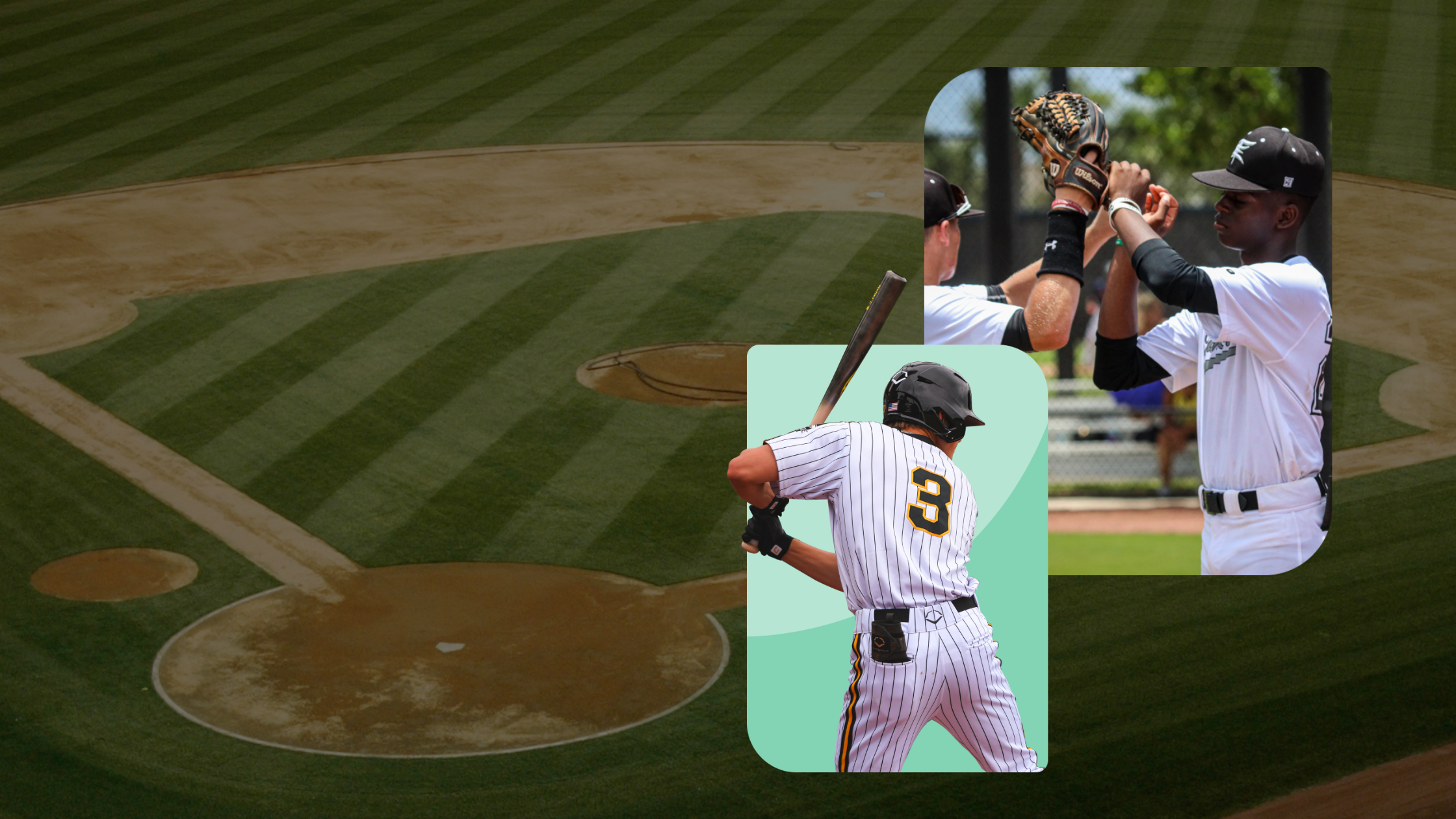 We provide
scholarships for student-athletes.
WHAT WE DO
Transforming Lives, leveling the playing field, and reshaping the future.
Youth sports convey a picture of the American Dream – in theory. In reality, youth sports have become a powerful industry and only those from families who can afford the pay-to-play model are able to access the tremendous, lifelong benefits that playing sports provides.
The Diamond Sports Foundation was established in collaboration with Diamond Allegiance to address the issues of access and diversity in youth sports by funding the training, coaching, and development of talented student-athletes. The Foundation is committed to elevating student-athletes to the next level.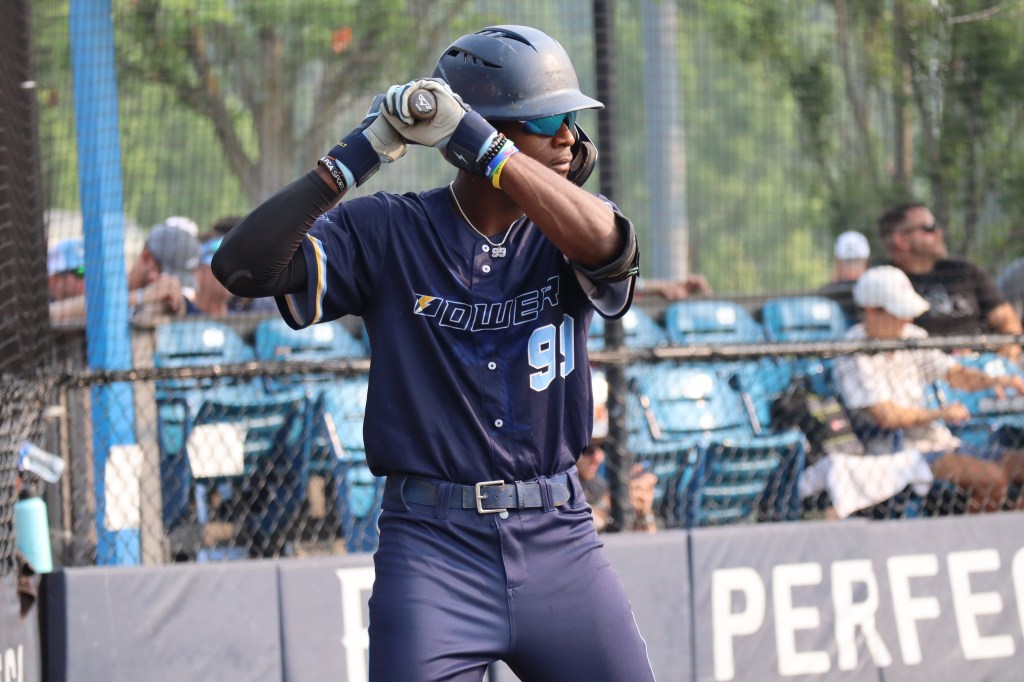 ONLY 19%
of six to twelve-year-olds from low-income households play a team sport.
This is a stark contrast to the 41% of children who play a team sport and live in households that earn over $100,000/year.
TESTIMONIAL
Will Thomson
POWER BASEBALL Player
"Thanks to the Diamond Allegiance and the Diamond Sports Foundation, I was able to access a scholarship to help me and my family through the season!"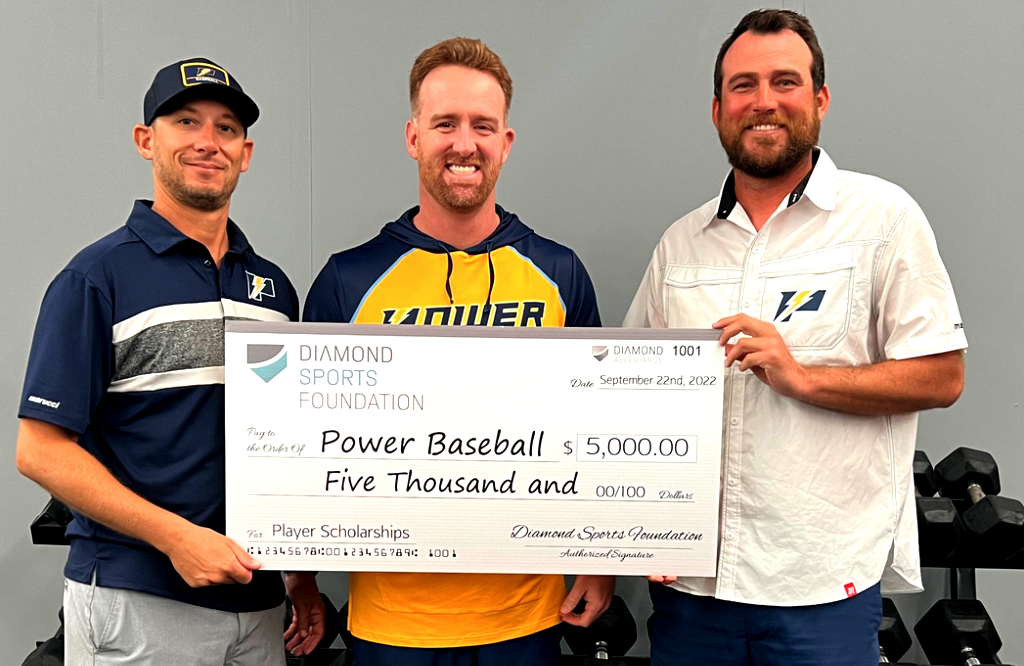 SUCCESS STORY
Giving Back to Diamond Allegiance?
The Diamond Sports Foundation donated over $30,000 to Diamond Allegiance travel baseball organizations across the United States to directly impact players that need it the most.

Thanks to POWER Baseball for utilizing the $5000 donation to help grow the game through our Scholarship program.
DONATION PARTNERS
Random Act of Kindness Tour
The Diamond Allegiance has partnered with the Random Act of Kindness Tour which raised $43,763.67 in their event last year!
LEARN MORE
Together we can break the cycle of poverty
through youth sports.